Continous challenge for safety and security
The Reason of No.1
Six reasons for the top performance in the safe control of radiation
Chiyoda Technol Corporation believes that our most important mission is to ensure the security of radiation workers by assuring safety on the site of radiation use. On the basis of our history and experience over 60 years, we offer glass badge-based monitoring service using state-of-the-art technologies. We provide you with an unprecedented level of "safety and security."
1) The only certified private company for international MRA.
Chiyoda Technol Corporation offers calibration service for radiation measuring devices. Our Research Centre was certified by the Japan Calibration Service System (JCSS) in the division of radiation in 1995 and became the only certified private company for international MRA (Mutual Recognition Agreement) in 2003 to offer "secure and reliable" calibration service to our customers.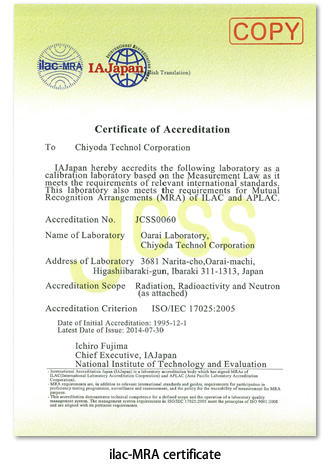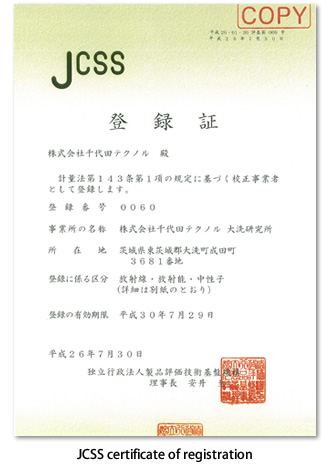 2) Traceability to national standards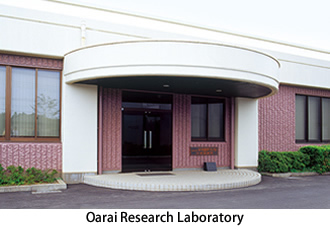 The Oarai Research Laboratory of Chiyoda Technol Corporation set up an irradiation room (field) in 1972 and has maintained standard radiation doses traceable to national standards since then. Therefore, the measured dose values by our monitoring service is traceable to national standards.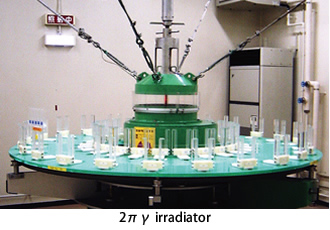 3) Pioneer that started the first dose monitoring service in Japan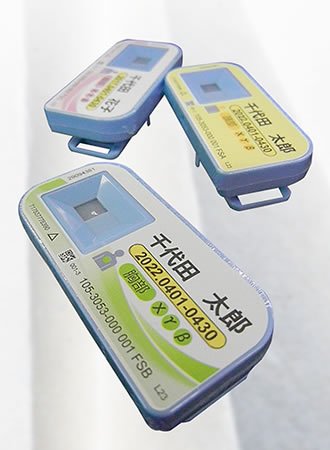 We started the first film badge-based monitoring service in Japan in 1954 and have developed various personal dose measuring devices for over 60 years since then. Currently, we offer service using nameplate-sized "glass badges," which have higher measurement precision and wider measurement range. Our current service reflects our history and experience as a pioneer.
4) The largest measurement line in Japan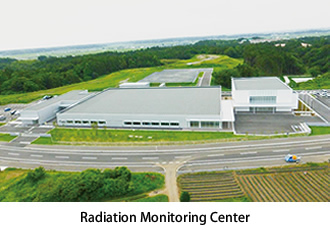 Our RMC (Radiation Monitoring Center) has automated the assembly/shipment and receipt/measurement of glass badges using the latest technologies. Currently, we can process the largest number of badges (400,000 badges per month) in Japan. We have offered more than 70 million reports of monitoring data (as of March 2020).
5) ISO9001 certification for the entire monitoring service
We obtained ISO9001 certification in quality control/assurance sections for the entire monitoring service to make our quality management system more effective and to achieve or improve customer satisfaction. Chiyoda Technol Corporation seeks to offer monitoring service of higher quality through ISO9001 certification.
6) Provision of comprehensive radiation-related safety control service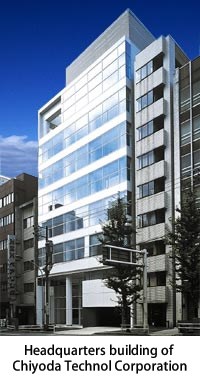 In addition to personal dose monitoring, we sell various measurement devices such as survey meters and area monitors, and also offer work environment monitoring service and environmental dose monitoring service using environmental glass badges. We utilize our technical strength and know-how, which we have accumulated as a pioneer, for the comprehensive radiation safety control service to provide "safety and security" to our customers.